Southside Cafe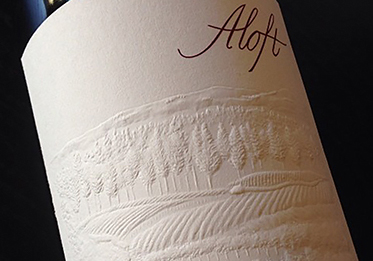 Aloft Wine Label
AVEO Wines
Bench Vineyards
COILED Wines Logo and Label Design
ALDEA Courage Village Logo Design
Foodshed Take Away Logo/Branding Design
ALDEA Impact Report Design
COILED Wines Logo and Label Design
COILED Wines Logo and Label Design
City of Napa Logo and Branding Design
Bodhichita Botanicals Logo/Branding/Packaging Design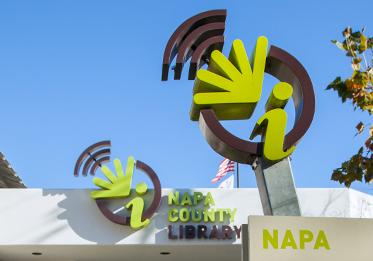 Napa County Library Logo and Branding Design
St. Helena Hospital Foundation 2016 Gala invitation Suite
Induldge Wine Label Design
Do It For The Love Foundation Brochure
COILED Wines Logo and Label Design
Women's Mach Napa Valley 2018
St. Helena Hospital Foundation Fulfilling the Promise Booklet
Napa Valley Opera House Brochure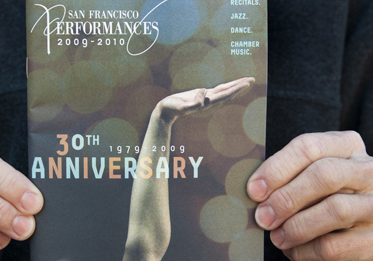 San Francisco Performances Brochure
City of American Canyon Logo and Brand Design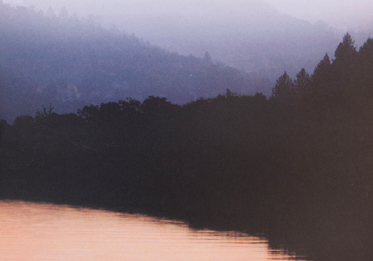 Carneros Wine Alliance Brochure
Napa County Library Logo and Branding Design
NEWS Logo and Branding Design
Land Trust Napa County
Southside Cafe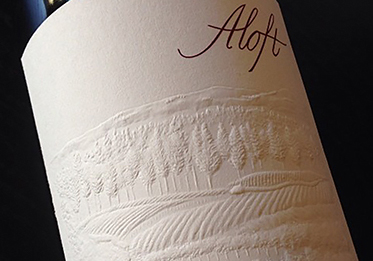 Aloft Wine Label
AVEO Wines
Bench Vineyards
COILED Wines Logo and Label Design
ALDEA Courage Village Logo Design
ALDEA's Courage Village was created in response to the unfortunate 2016 events of two teen suicides in Napa. A new campaign grew to create awareness, discourse around community dialogue and the hopes of providing tools for prevention, counseling and continued help for teens/parents/community moving forward.
Foodshed Take Away Logo/Branding Design
The concept for Foodshed began as a locals,' high-quality, affordable Italian eatery w/philanthropy behind it: to provide Napa's low-income youth and at-risk/underserved populations with work experience and to bring recognition to financial donors helping interns make their next steps. With Italian heritage being at the roots of this eatery, the pizza peel (and the kind used in Italy) became an important visual. At the same time, the sunflower image was added as the original location had a bed of them to bring cheer and catch attention from the road. The end result became a fusion of delightful cheer around the culture of Italian foods at Foodshed.
ALDEA Impact Report Design
COILED Wines Logo and Label Design
COILED Wines Logo and Label Design
City of Napa Logo and Branding Design
Bodhichita Botanicals Logo/Branding/Packaging Design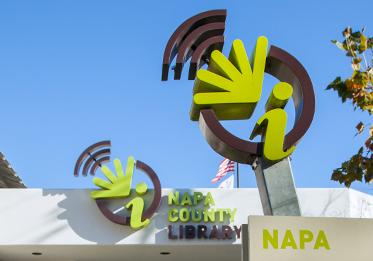 Napa County Library Logo and Branding Design
St. Helena Hospital Foundation 2016 Gala invitation Suite
Induldge Wine Label Design
Do It For The Love Foundation Brochure
COILED Wines Logo and Label Design
Women's Mach Napa Valley 2018
Leveraging the national campaign and branding established in 2017, the grass roots steering committee for Womens March Napa Valley asked Folia Design to come up with a logo that would be recognized for the local chapter and it's distinct recognition values, being in Napa Valley. With the wine industry being a big part of the name, industry and location, it seemed right to incorporate the visual of landscape and some aspect of wine into the existing branding.
St. Helena Hospital Foundation Fulfilling the Promise Booklet
Napa Valley Opera House Brochure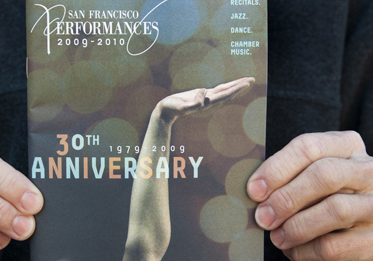 San Francisco Performances Brochure
City of American Canyon Logo and Brand Design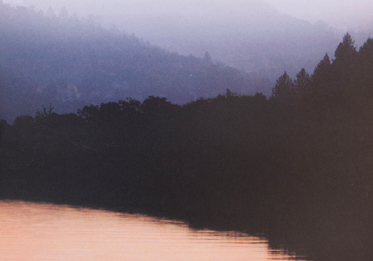 Carneros Wine Alliance Brochure
Napa County Library Logo and Branding Design
NEWS Logo and Branding Design
Land Trust Napa County
1
2
3
4
5
6
7
8
9
10
11
12
13
14
15
16
17
18
19
20
21
22
23
24
25
26
27
28
29
30
31
32
33
34
35
36
37
38
39
40
·
·
·
·
·
·
·
·
·
·
·
·
·
·
·
·
·
·
·
·
·
·
·
·
·
·
·
·
·
·
·
·
·
·
·
·
·
·
·
·